G E R M A N Y  ·  B U N D E S L I G A  +  F L O P I C C O  ·  2 0 1 9
FOOTBALL AS IT'S MEANT TO BE
Football the most followed sport in the entire world. Because
it's very human, and like us, is not perfect but it strives to be
.

We are always trying hard to eventually become the best version of ourselves

. Just as football and as Bundesliga that aims
to become the world's most popular football league.
On the road to achieve that goal there is the

Football As it's Meant To Be

project, that is comprised by a series of
monthly social reels
that focus on different qualities of the league. 
When we were asked by DFL to make our chapter we decided to highlight the

most representative qualities of German football for us

: it is the most professional and solid league in international football, the fastest, the most powerful (mind that the German national football team disputed 6 of the last 12 finals of the World Cup).
Seeking to highlight the qualities of
SPEED
,
PRECISION
,
STRENGTH
and
FAIR PLAY
as conditions inherent to the best football. We worked to visually reinforce outstanding situations by making graphic interventions on the footage so as to "stretch time" through slicing and repetition, together with a fast-paced and exciting montage.

​​​​​​​
This campaign is not only
a token of a appreciation to the loyal fans of the Bundesliga
, who are the main audience and received it monthly on their inboxes, it is also a promise made out loud to every single football lover out there: 

the most authentic, entertaining, innovating and exciting football is definitely Bundesliga's... as it's meant to be

.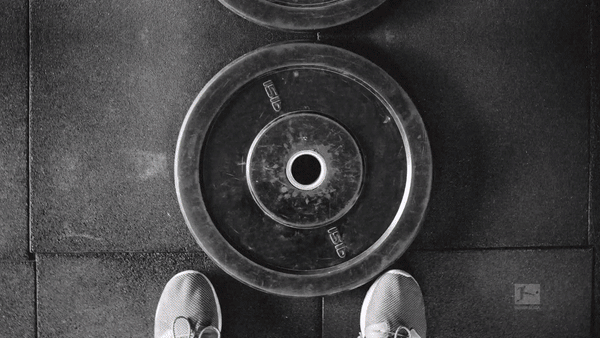 As fast as you meant to run.
As precise as you meant to pass.
As fair as you meant to play.
As strong as you meant to shoot.
Juan Pablo Kessler, Head of Creative Services
CREATIVE DIRECTION, ART DIRECTION
Florencia Picco, Fernando Vallejos, Natalia Español, Pablo Camino,
Alejandro Guatelli, Martín Polech