I T A L Y  ·  F L O P I C C O  S T U D I O  +  D M A X   ·  2 0 2 2
On Air Promo Toolkit for a the premiere of the show Border Control Italia, a peculiar TV show, in the intersection of a

reality

and a

documentary

that follows the work of the Guardia di Finanza on maritime, land and air borders, including Italy's main airports, of course, but also the ports of Naples and Gioia Tauro, one of the most important container hubs in the Mediterranean where goods from China and South America transit. ​​​​​​​
​​​​​​​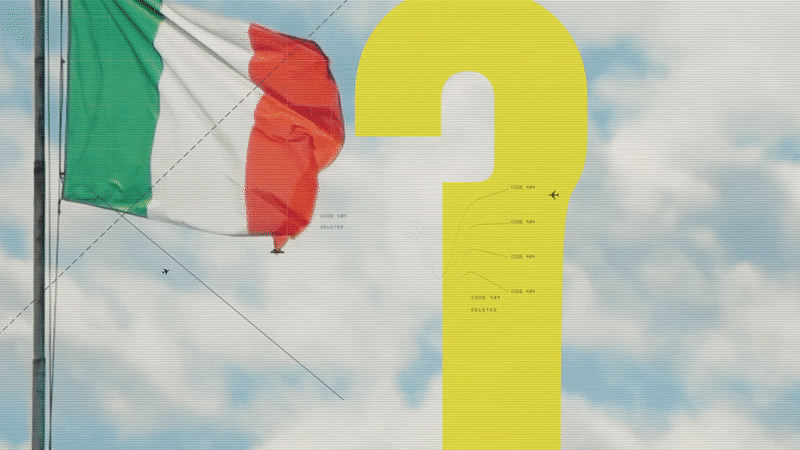 Since it depicts reality (from simple interventions to extreme situations), this

hybrid and dynamic 

show it can also be very intense, and that's exactly how we wanted its visual identity to be: an energetic mix of formats, textures, contrasts, with a sober (real) palette with one bright yellow colour that represents the alert sign the officers and the audience is looking for... minus the cliches. 
This on-air toolkit included: Bumpers, countdown pieces, elevator, endpage and one teaser.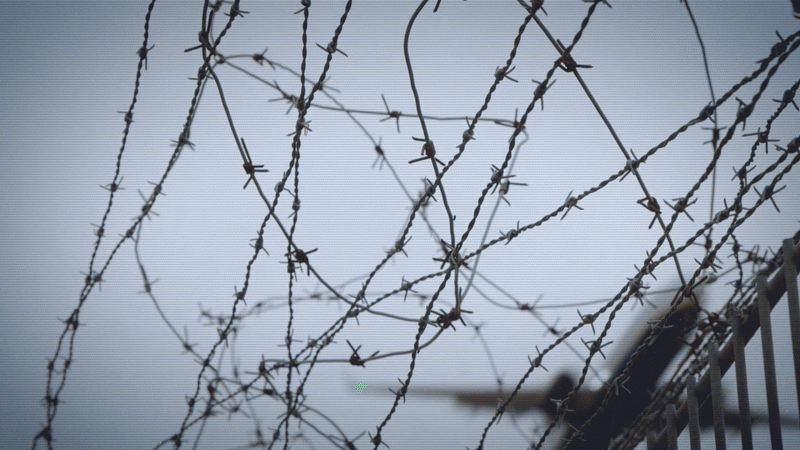 CREATIVE DIRECTION, ART DIRECTION
Florencia Picco, Fernando Vallejos, Natalia Bellagio, Daniela Parasporo, Pablo Camino,
Alejandro Guatelli, Martín Polech,

Leandro Nicolosi, Matías Pastorini & Soledad Basigalup

 & Ana Laya​​​​​​​