Flopicco Studio was commissioned to bring to life, using traditional animation techniques  with a strong

Moebius

's influence, the script for

RAI

's Institutional Promo. RAI Movie was, of course, the 78th edition of the Venice International Film Festival's oficial television channel

#TVDellaMostra

.
"Contact, the desire to share. What was most missed during the year of the pandemic is the one that inspired the Rai Institutional Promo 2021", and that is why the center of this short story is the adventure of having walked past what it felt like a thick fog and now finally being back meeting our long missed friends.
At the beginning, the characters are alone in this surreal world, and having endure a very

strange journey

, they are finally reunited in the iconic

Piazza San Marco

. The Moebius aesthetics is omnipresent but there are also allusions to cinema, Venice, that weird empty streets we have witnessed during the past year and other cinematographic elements that enrich the script making this short story a moving one... just like a good movie.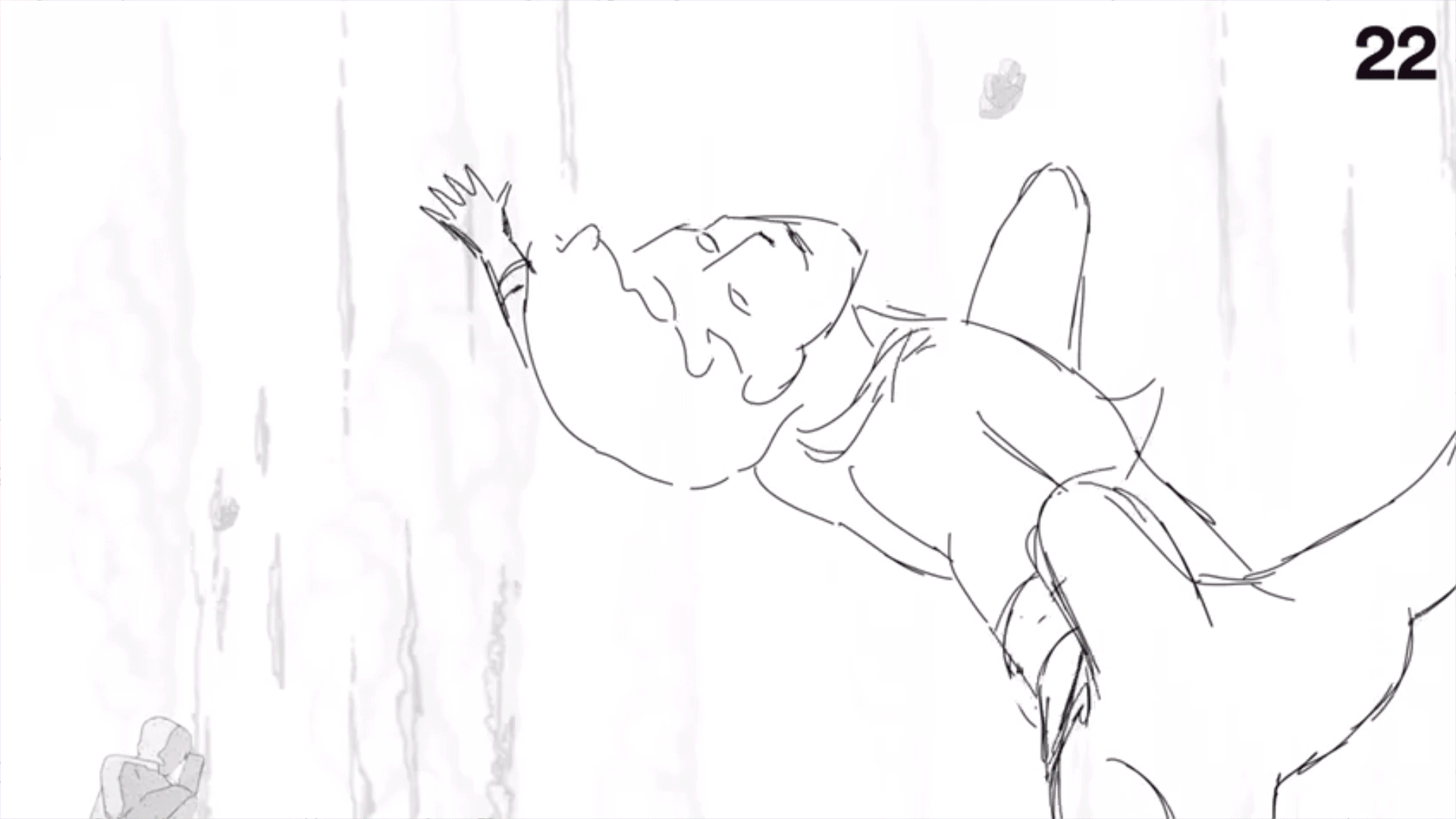 CREATIVE DIRECTION, ART DIRECTION
Florencia Picco, Fernando Vallejos, Natalia Español, Pablo Camino,
Alejandro Guatelli, Martín Polech