L A T I N  A M E R I C A  ·  F O X  I N T E R N A T I O N A L   C H A N N E L S  +  F L O P I C C O  ·  2 0 1 8
Cinecanal is a

premium entertainment channel

that offers to the whole

Latin American

region the latest premieres of the greatest Hollywood studios. 
Yes, Cinecanal really loves, enjoys, promote, amplify everything about the film industry, from the fancy movie premieres with a nice, thick red carpet, to the award season where it usually gets a lot of prizes. And of course Cinecanal loves being in the spotlight. 
We have ideated, directed and produced the full visual identity of CineCanal, one of the most important Latin American subscription movie channel. 
On Air, Off Air, Print, Social Media

and everything in between.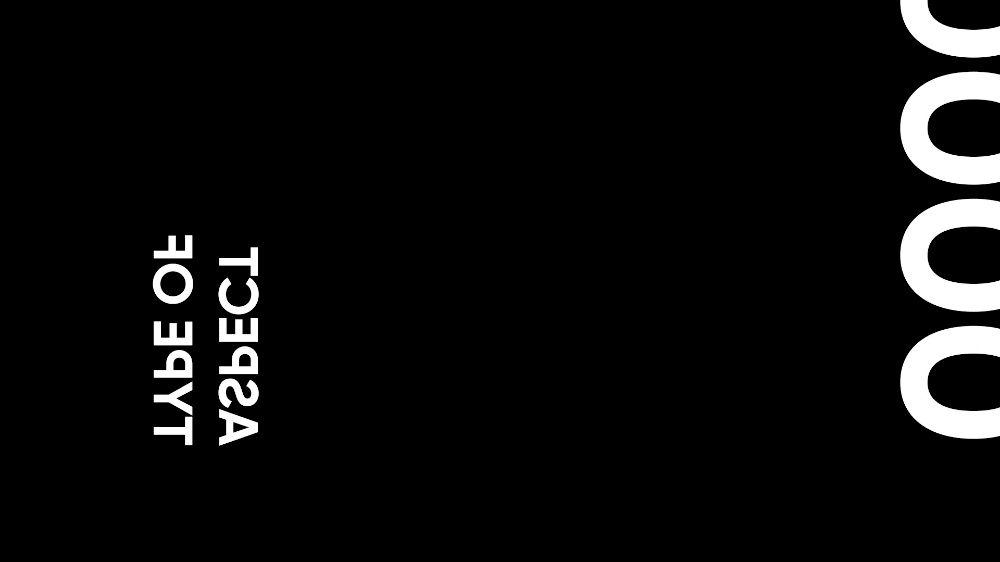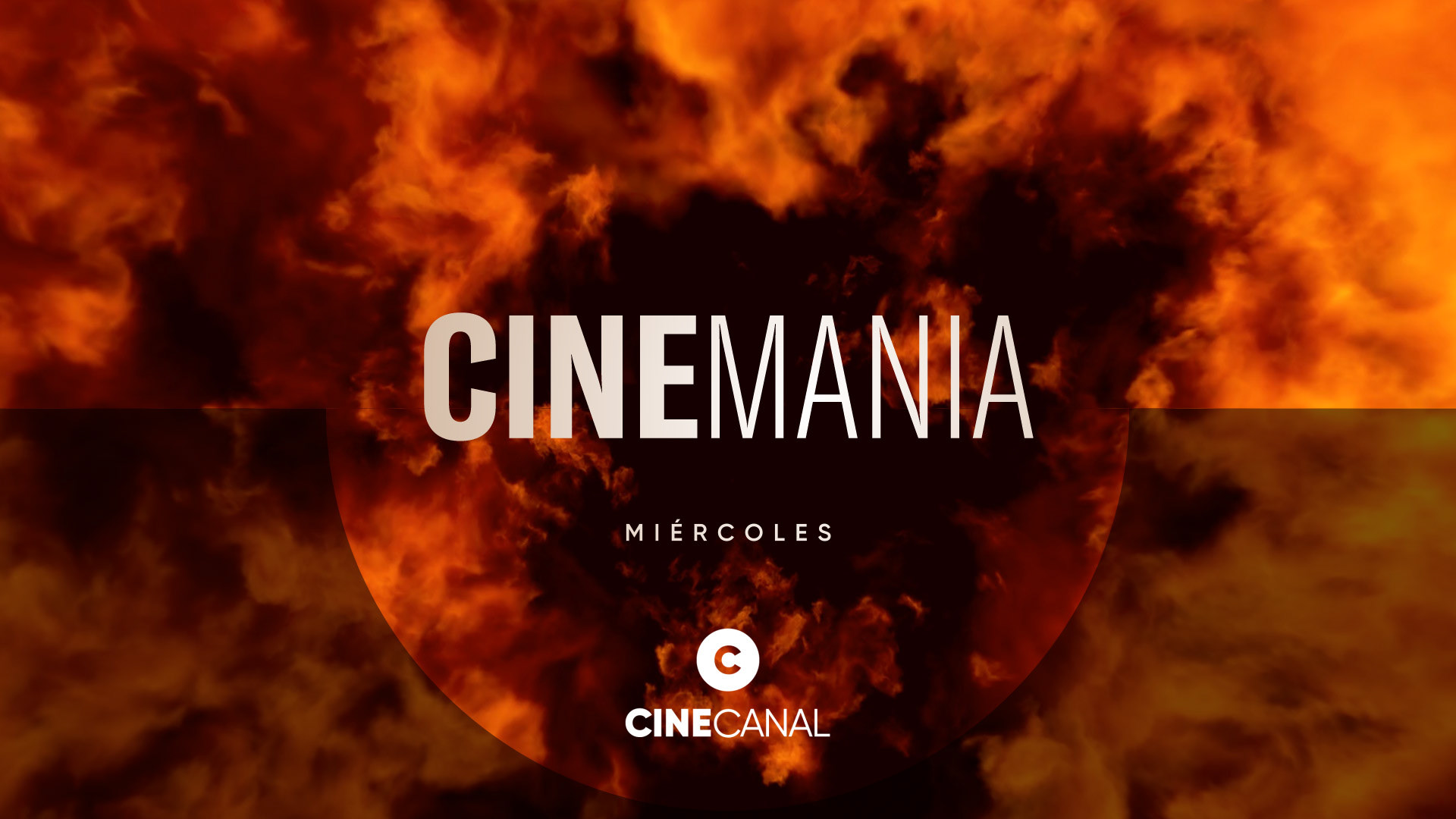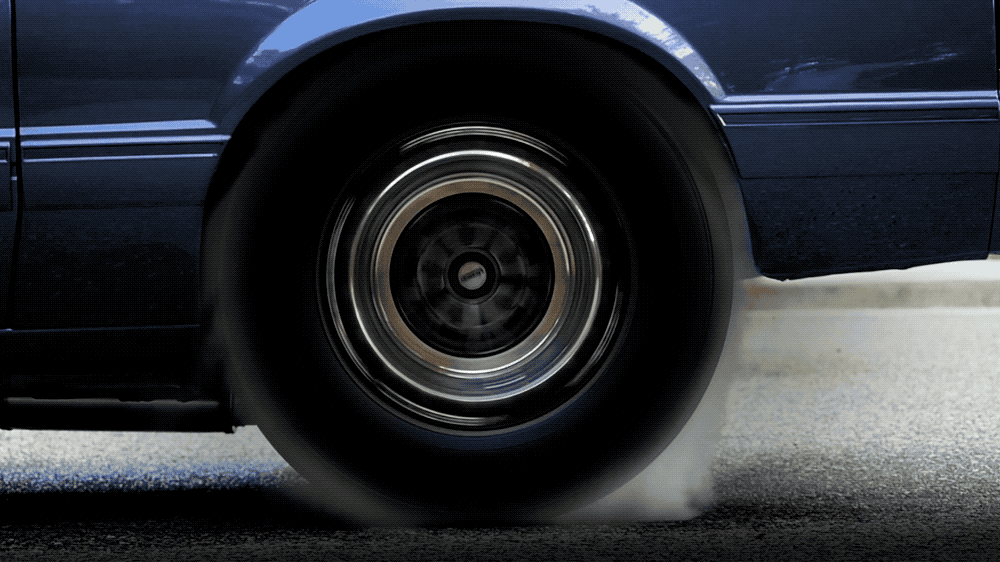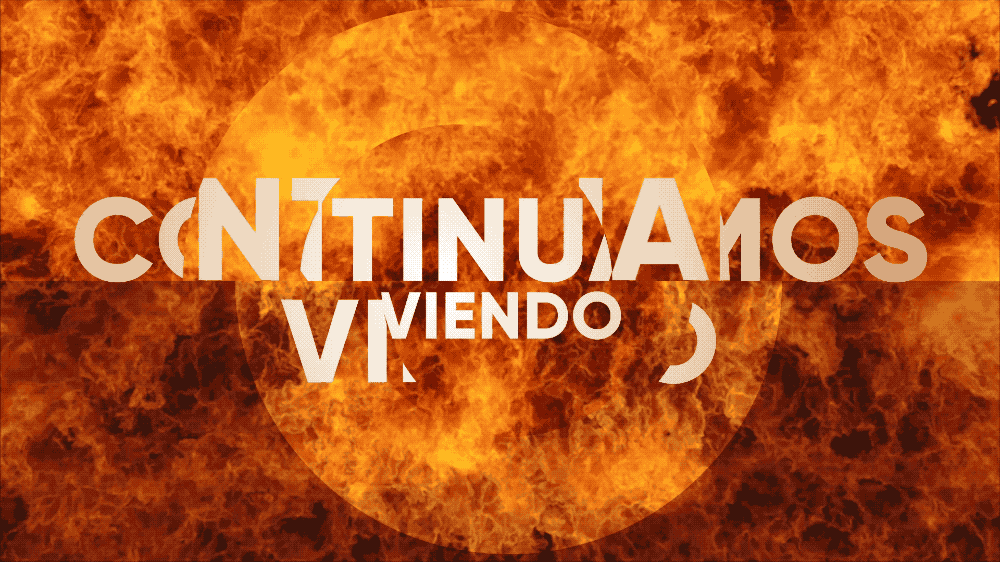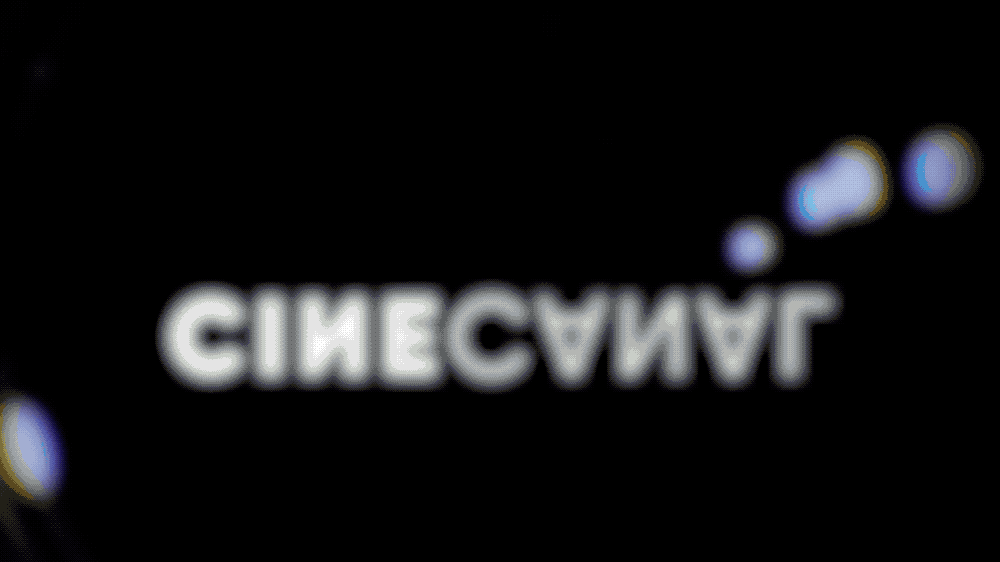 FOX International Channels
Florencia Picco, Fernando Vallejos