Branding & Program Graphics
CLIENT: RAI · ITALY · 2019
SetteStorie is a journalistic series created by RAI that covers current affairs but with a slow, more reflexive and curious pace that not only adds context to the most pressing breaking news, but also focuses on those untold stories that during these times mark an epochal transition.
Every human interest story is deep and complex universe. SetteStorie unveils all those layers of information and present them to the audience in a simple, engaging and transparent way. That is the core of our brand system.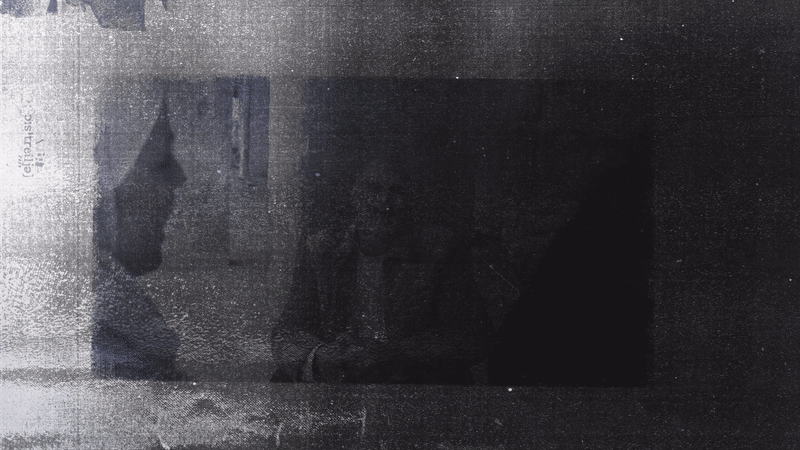 CREATIVE DIRECTION, ART DIRECTION
WITH THE COLLABORATION OF
Florencia Picco, Fernando Vallejos, Natalia Español, Pablo Camino,
Alejandro Guatelli, Martín Polech.