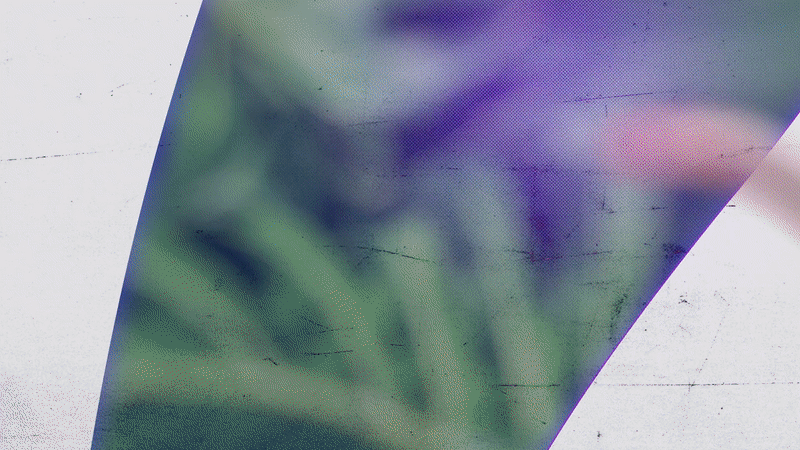 I T A L Y   ·   F L O P I C C O  S T U D I O   +   D M A X   I T A L I A   ·   2 0 2 2
72 ANIMALI PERICOLOSI 
SHOW PACK
72 Animali Pericolosi

is a show where the host

Barbascura X

, a chemist and a science writer as well as famous youtuber, takes the audience around the world to discover the most dangerous animals alive.
Our mission was to blend together, in a harmonic way, the footage of the animals with the live action footage produced with the host.
The show is mix of extreme adventure, given the 'killing' nature of the stars of the show, and of rigorous scientific research. Therefore the visual image is a blend of both and it conveys the invitation to join this 'exploration' with a show that is filled with scientific facts but it's also fun, surprising and a bit edgy.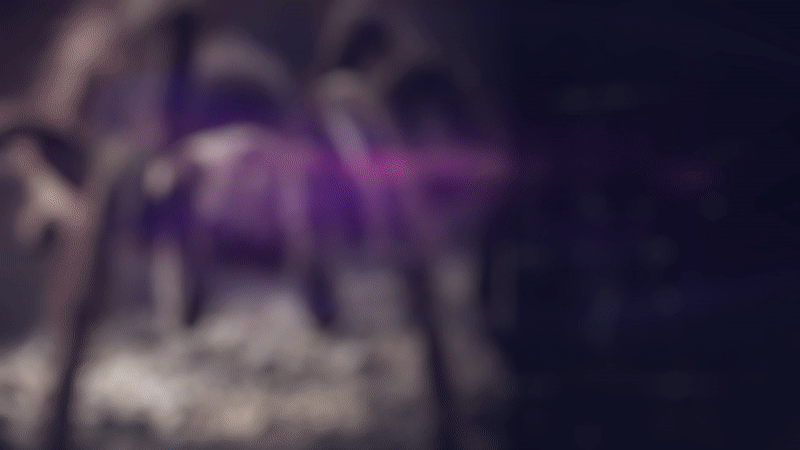 Chiara Cerutti @ Discovery Italia
CREATIVE DIRECTION, ART DIRECTION
Florencia Picco, Fernando Vallejos, Natalia Bellagio, Pablo Camino,
Alejandro Guatelli, Martín Polech, Daniela Pasaporo,
Pia Rossi, Matias Pastorini, Soledad Basigalup
& Ana Laya.
With the collaboration of
for the animation production