N S L +  I T A L Y · 2 0 1 8
NSL (
Noi Siamo La Resistencia
), is definitely a very

unique audiovisual proposal

, an original mix of visual radio, TV series, documentaries, visual radio and live shows that brings forward a critical look to our modern lives.​​​​​​​
Noi Siamo La Resistencia
means
"we are the resistance"
, a very strong stand that we wanted to bring to life visually in an authentic way.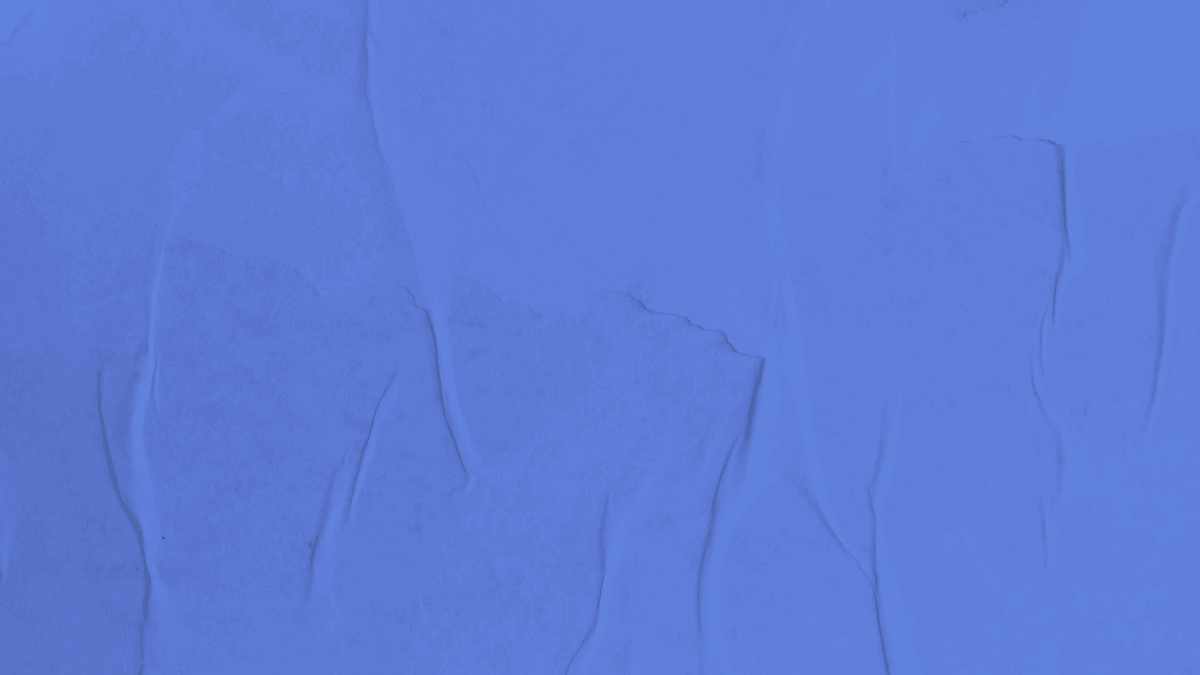 ​​​​​​​
Flopicco

 working alongside the prestigious Milan-based company 

Clonwerk

created the branding for this channel focusing on highlighting the voice of the broadcaster that is everything but shy as it pushes forward the mission of promoting a positive impact in the world.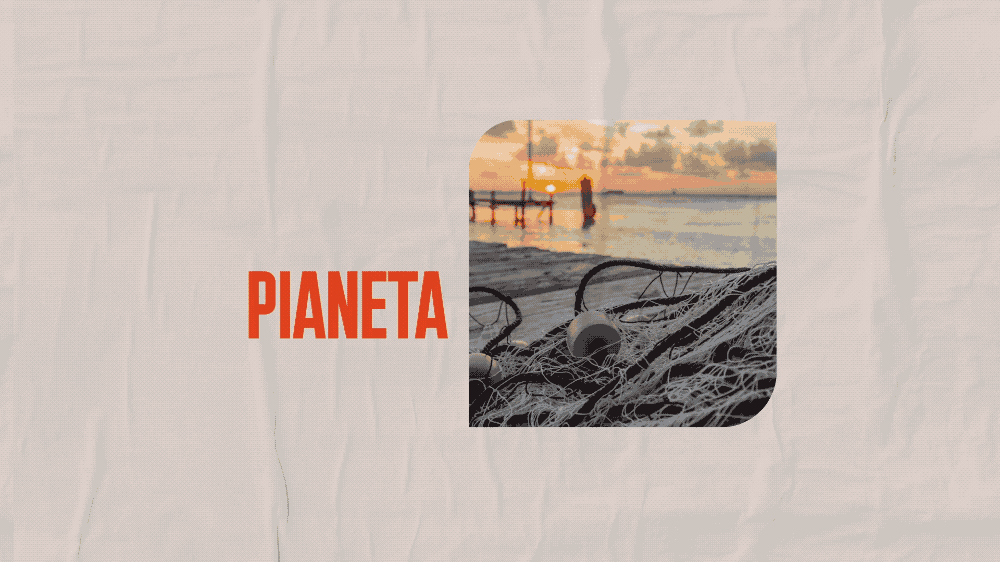 The package we created holds their grassroots essence but in an urban way; it is

colourful, strong, bold, loud

, and it revolves around an evolving collage of ideas and points of views about relevant issues from the environmental challenges to personal relationships.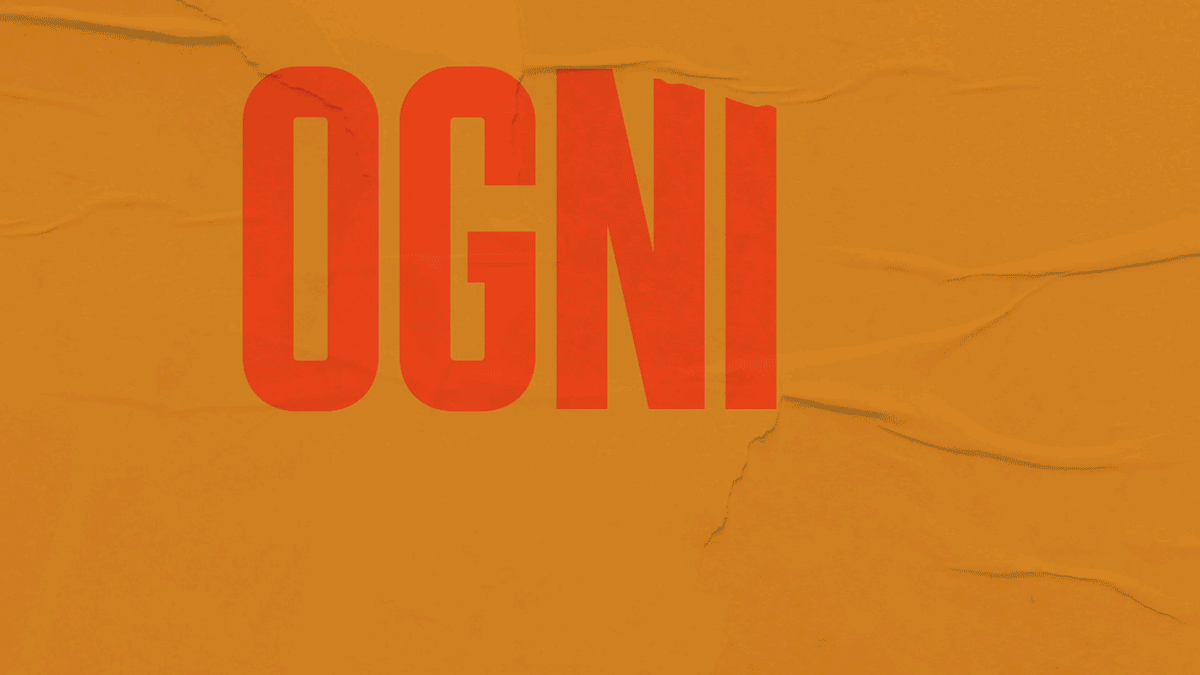 Axel Sainvoisin, Michela Dinardo, CLONWERK
Creative Direction, Art Direction and Graphic Production
Florencia Picco, Fernando Vallejos, Natalia Español, Pablo Camino, 
Martin Polech and Alejandro Guatelli