STAR LIFE CHANNEL 
BRAND SYSTEM
 STAR · LATIN AMERICA & BRAZIL · 2021
Star Life

in Latin America was formerly know as

FOX Life

, a very famous TV channel with content ranging from traditional entertainment programming to television series, sitcoms and movies. 
When FOX Entertainment was due to turned into Star Channel, our studio was called to ideate and execute this image transition and the work include creating not only Star's branding and identity but also the brand system of the other channel of the group as well, that included Life, in basic cable, and Star's Premium Channels. 
Flopicco created countdown pieces, IDs, menus and tool kits to air this channel and promote it online and off-air, making it visibily part of the Star Family but keeping some of the

fun, light, stylish, unmistakably 

Life personality as well.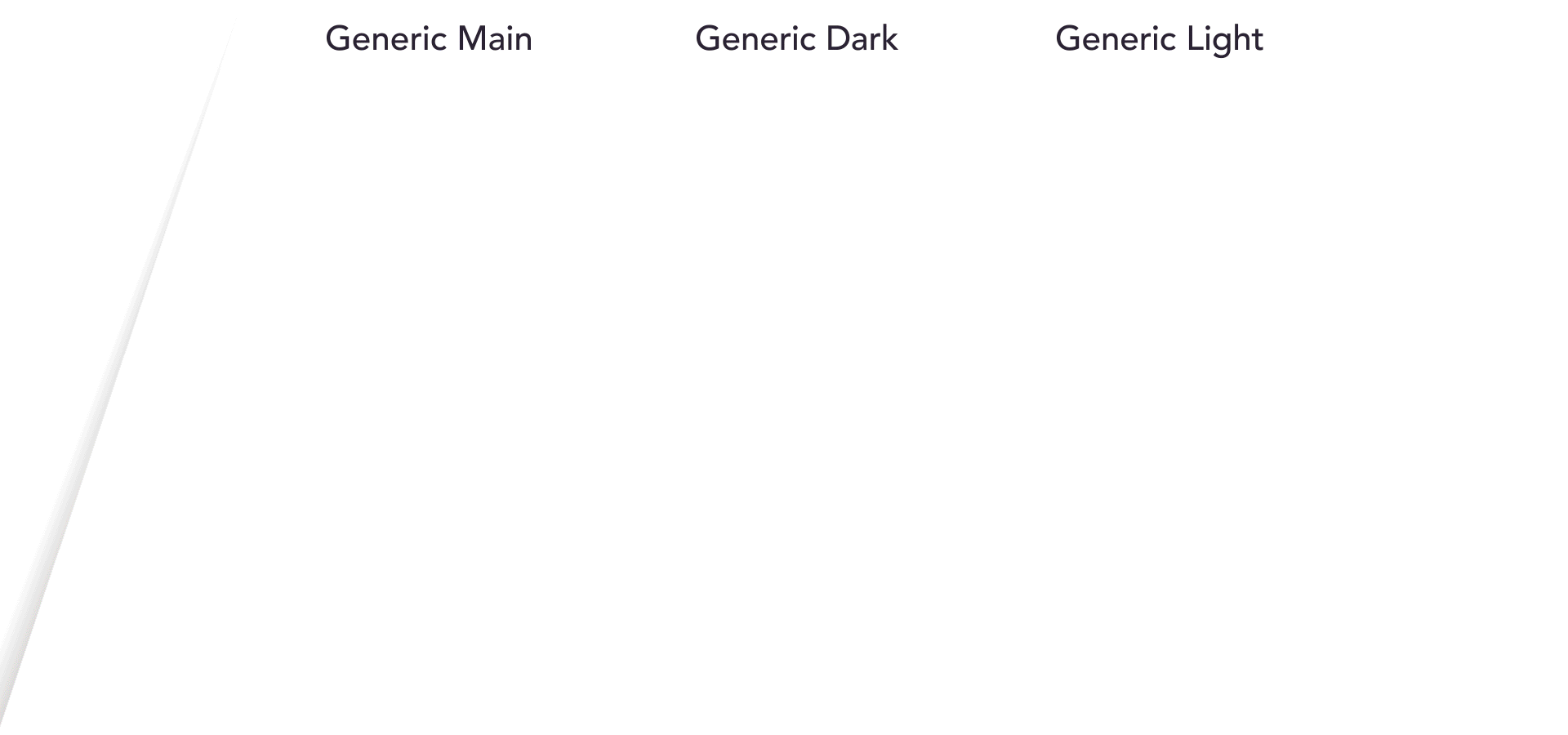 We created four different series of IDs:

Beams, Zoom, Dark, Font

. In each one, a prominent element is featured, being the spotlight idea along with the diagonals, the star logo, the alternative colour palette that uses the Life brand or the use of typography in the brand system.
​​​​​​​

Both for Online and Off-Air we created a series of

sleek and flexible key arts

that were used to promote mainly the channel's content so the audience could associate it with this new, better looking channel.
These key arts were adapted to online banners, to massive billboards and a whole bunch of merchandising treats such as t-shirts, umbrellas and coolers.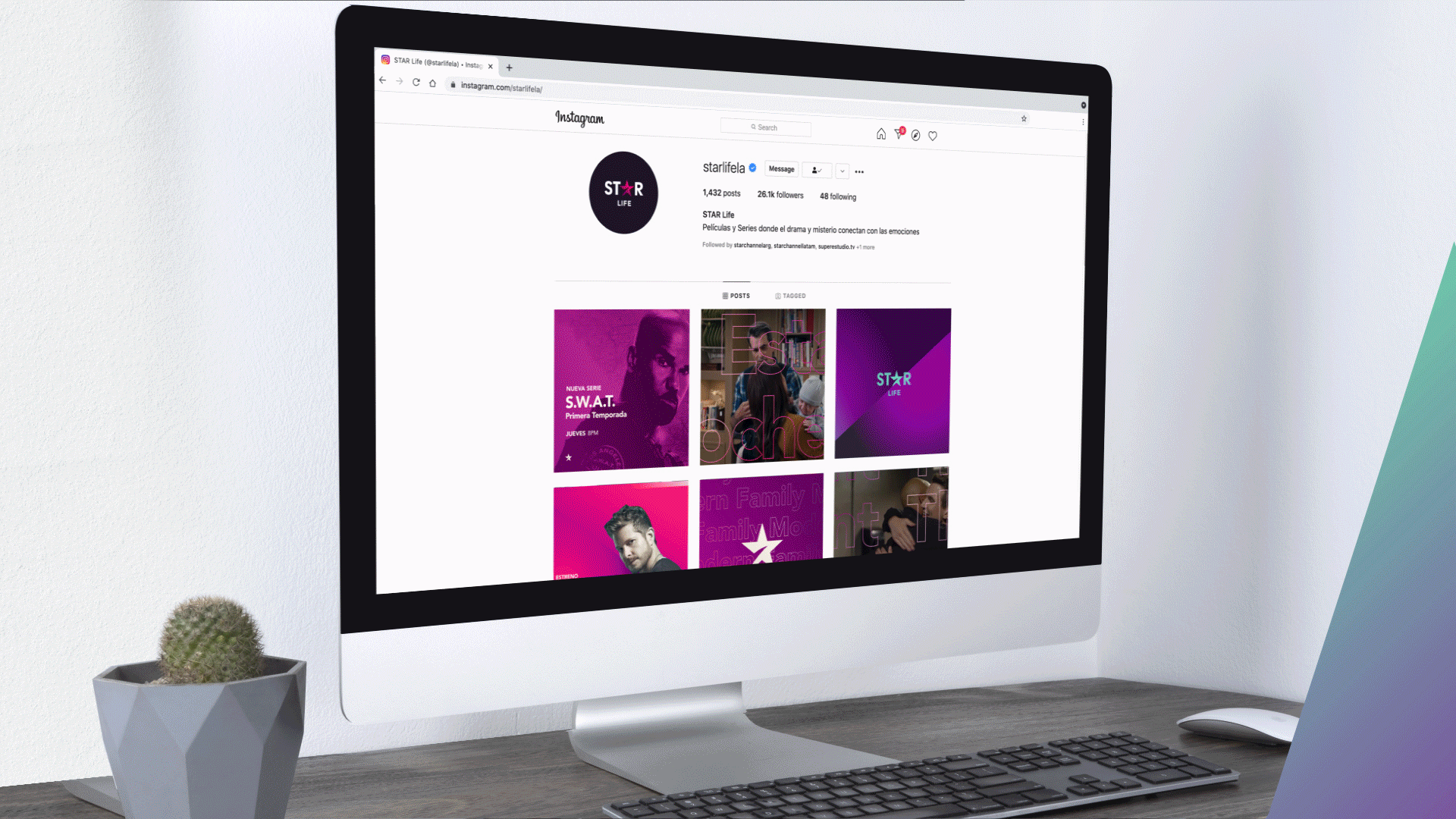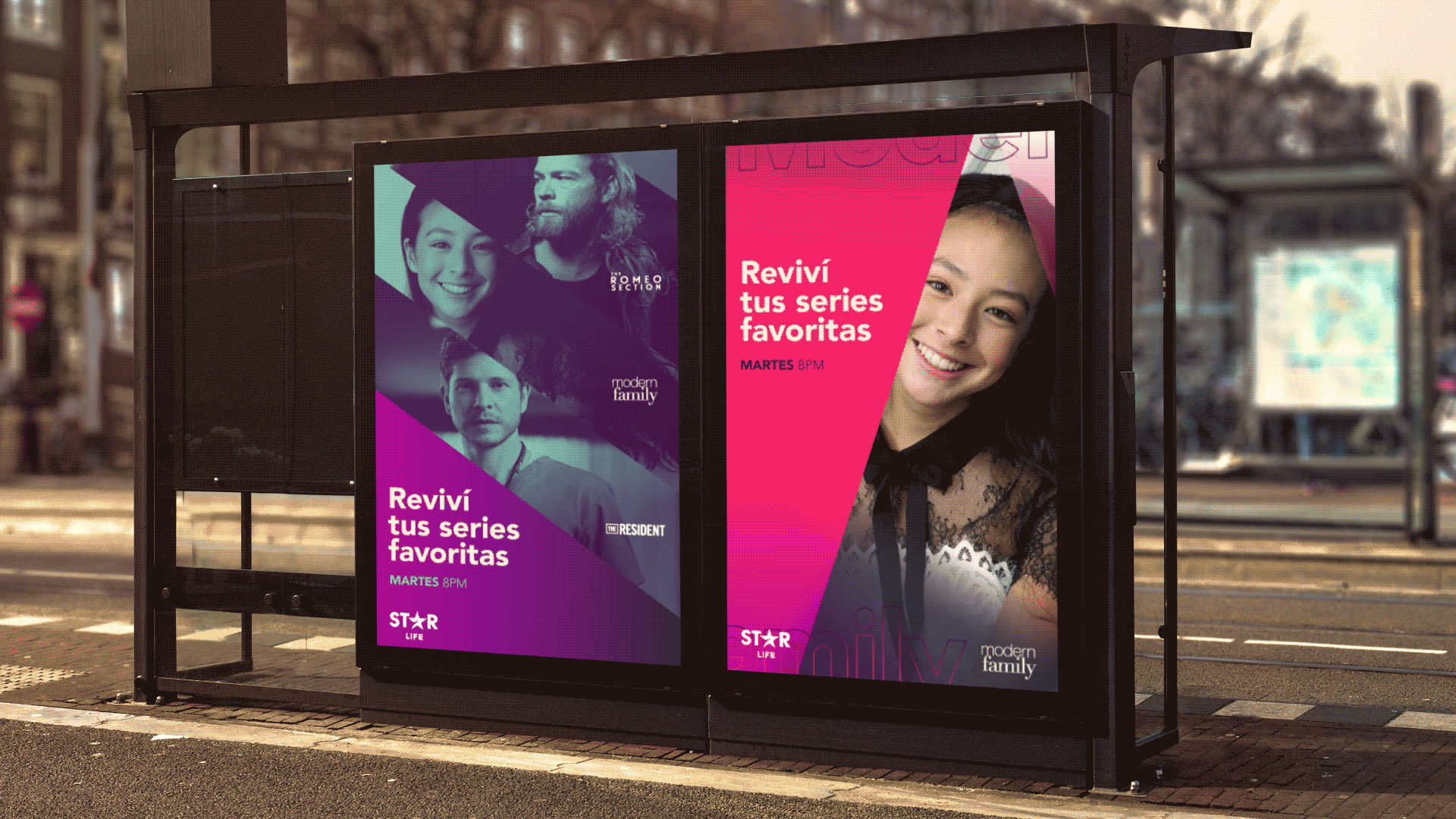 CREATIVE DIRECTION, ART DIRECTION
Florencia Picco, Fernando Vallejos, Natalia Español, Pablo Camino,
Alejandro Guatelli, Martín Polech, Natalia Bellagio