I T A L Y  ·  F L O P I C C O  S T U D I O  +  D M A X   ·  2 0 2 2
DMAX Italia is a thematic network television, owned by Warner Bros. It is the first factual entertainment channel dedicated to the Italian male audience. They promise their audience to experience a number of extremen adventures from their sofa.
DMAX Italia's commissioned Flopicco Studio a series of seasonal and thematic idents to be aired during 2022 and 2023. Idents that reflected show categories as motor, construction, auctions, survival, technology and nature, and also idents for special dates such as Halloween or Christmas Holidays. All of them with the usual DMAX's ironic humor touch.
The Flopicco Studio Approach
Anchored in the DMAX's basics elements (textures, colors, composition), we looked for short storylines that manages to convey in merely seconds the core principles of the channel's personality, present in each of his shows: dynamism, experimentation and humor.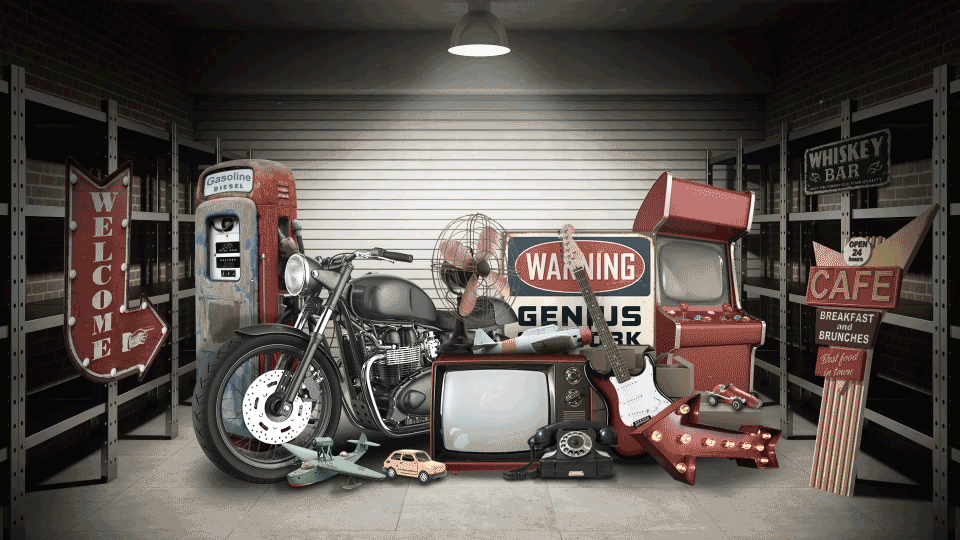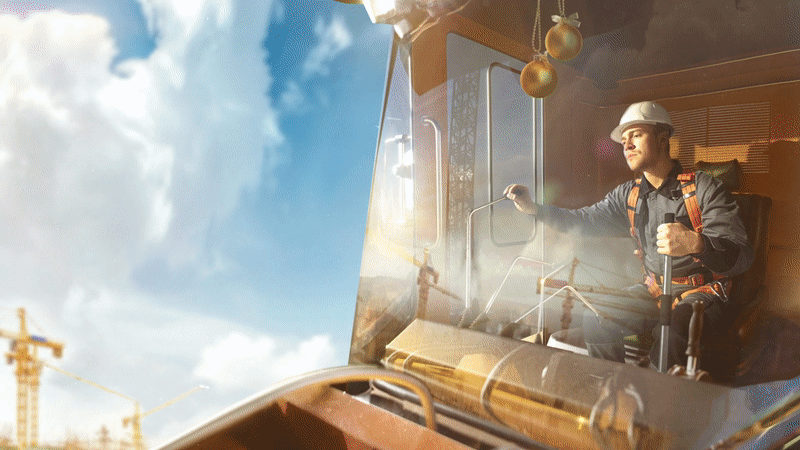 DMAX Italia es una red de televisión propiedad de Warner Bros. Es el primer canal de entretenimiento dedicado a la audiencia masculina italiana. Prometen a su audiencia vivir una serie de aventuras extremas desde su sofá.
DMAX Italia encargó a Flopicco Studio una serie de idents temáticos y de temporada que se emitirán durante 2022 y 2023. Idents que reflejaban tipologías de sus shows como motor, construcción, subastas, supervivencia, tecnología y naturaleza, y también idents para fechas especiales como Halloween o Navidad. Todos siempre con el acostumbrado toque de humor irónico de DMAX.
La estrategia de Flopicco Studio
Partiendo siempre de los elementos básicos de la imagen DMAX (texturas, colores, composición) y buscamos historias cortas que logren transmitir en solo segundos los principios fundamentales de la personalidad del canal: dinamismo, experimentación, acción y reacción.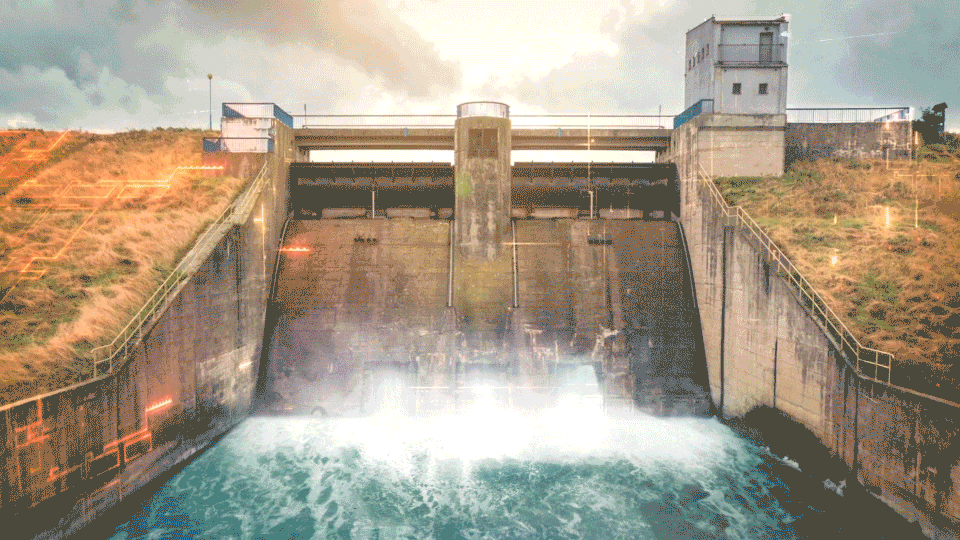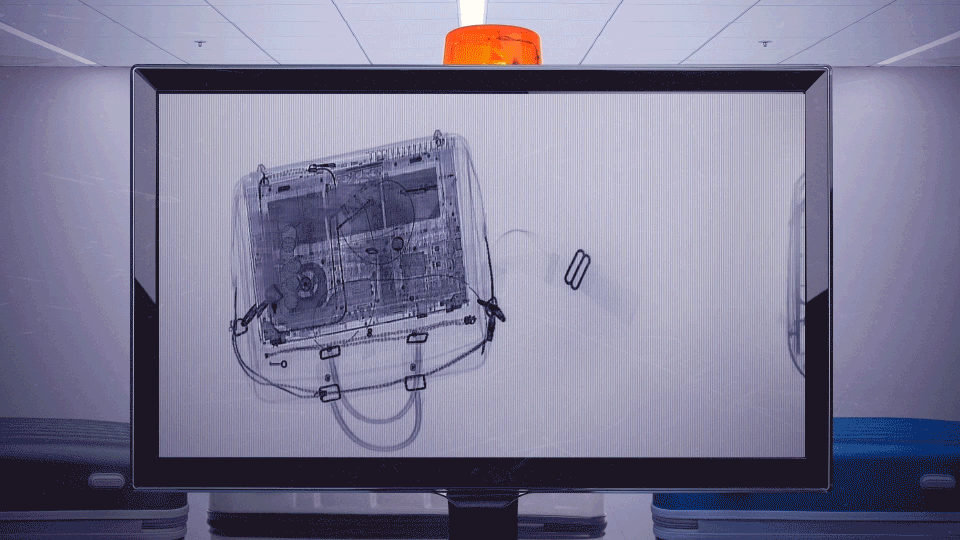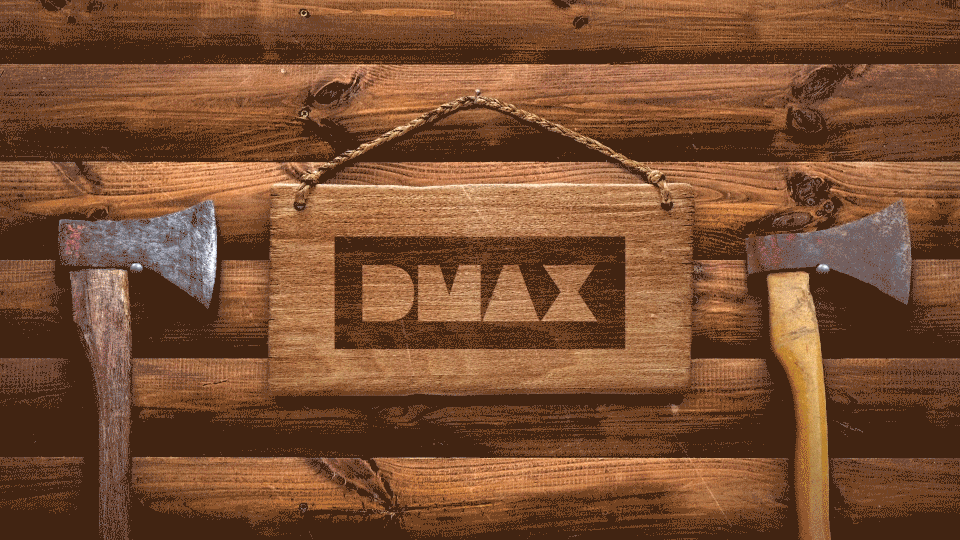 CREATIVE DIRECTION, ART DIRECTION
Florencia Picco, Fernando Vallejos, Natalia Bellagio, Alejandro Guatelli, Daniela Parasporo, 
Emiliano Agnetti, Pablo Camino, Martín Polech, Matías Pastorini, Pia Rossi, Soledad Bacigalup, 
Leandro 
Nicolosi, 
Beatrice Carosi
& Ana Laya