I T A L Y  ·  F L O P I C C O  S T U D I O  +   D I S C O V E R Y  I T A L Y   ·  2 0 2 2
Complete Toolkit for the 2022 Brand Refresh of Motor Trend, a channel for all things automotive that is owned by Warner Bros. Discovery Italia and part of the global Motor Trend family.
This toolkit will be added to the current branding of the channel, also ideated and designed by Flopicco Studio. As you will see, the toolkit is a simple and concise array of On-Air, Off-Air and Digital pieces, plus two 3D Animated Idents.
The golden pieces of this brand refresh are the two 3D animated Idents we have ideated and animated. This one is for all the "motor-nerds" that watch the channel (pretty much all the audience). Is called

Engineering

.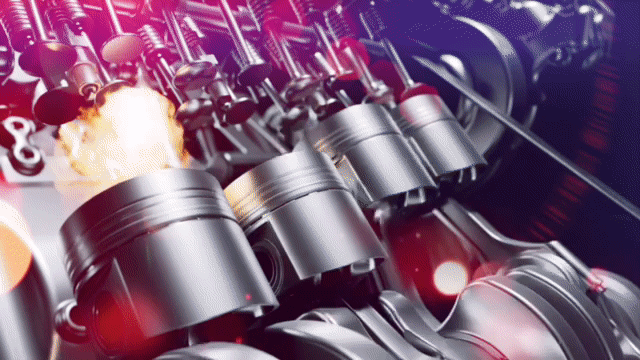 The second IDENT is specially for the fans of the shows where derelict vintage and classic autos are recovered by the expertise of the hosts. It is called:

Recover

.
CREATIVE DIRECTION, ART DIRECTION
Florencia Picco, Fernando Vallejos, Natalia Bellagio, Daniela Parasporo, Pablo Camino,
Alejandro Guatelli, Martín Polech,
 Ana Laya, 
Soledad Basigalup, Matias Pastorini, 
Leandro Nicolosi & Sebastian Brown
With the collaboration of