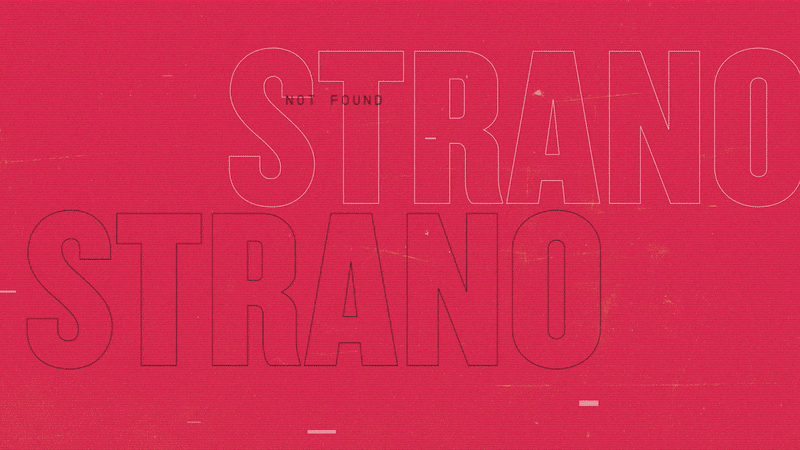 I T A L Y  ·  F L O P I C C O  S T U D I O  +  D M A X   ·  2 0 2 2
On Air Promo Toolkit for the premiere of the show Questo Strano Mondo, a program where the host, Marco Berri, explores our world trying to find the facts behind some of the most inexplicable phenomenons.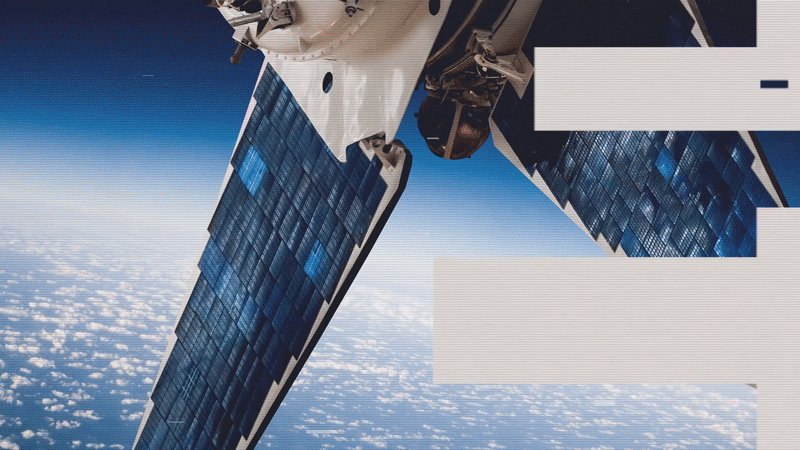 The aim of the show is finding the scientific truths, the plausible explanations and the simple facts that hide behind those things that at first we cannot understand and that lead us to believe the craziest theories. 
Our visual approach aimed to distance the show from the paranormal (another big field of speculation) and ground it in the imagery of archival research, one of the bases of the show.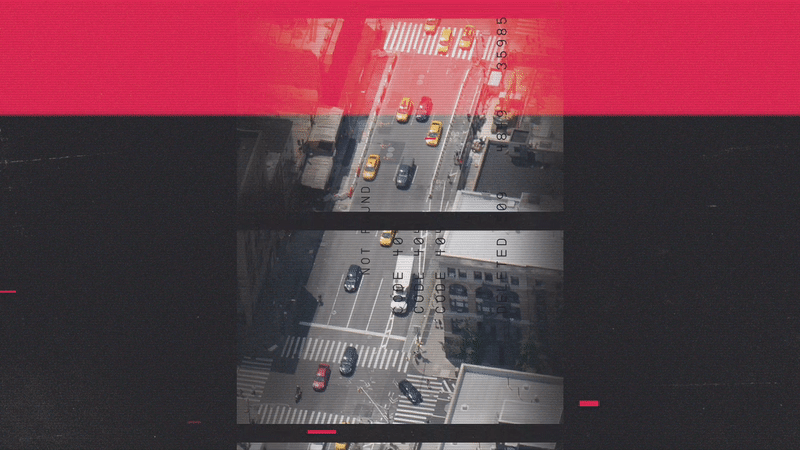 CREATIVE DIRECTION, ART DIRECTION
Florencia Picco, Fernando Vallejos, Natalia Bellagio, Daniela Pasasporo, Pablo Camino,
Alejandro Guatelli, Martín Polech,

Pia Rossi, Matías Pastorini & Soledad Basigalup

 & Ana Laya​​​​​​​